"As in her recital CD with songs by Charles Ives, the polyglot singer scores not only with her well- focused, clear voice, but also with her wide and expressive vocal palette and the mastery of creative differentiation""Klassik Heute" magazine writes about Julia's latest CD with songs by Federico Mompou.

Versatility is the hallmark of the soprano's entire career: on the opera stage she can be heard as Pamina in Mozart's "Magic Flute" at the Oper Leipzig, after having performed there last season as a Flower Girl in Richard Wagner's "Parsifal" and as Friederike in the much-acclaimed world premiere of Gerd Kühr's "Paradiese"

Julia Sophie Wagner feels artistically rooted in the music of Johann Sebastian Bach. She is enjoying a long-going and close musical friendship with the Leipzig St Thomas's Boys Choir and the Gewandhaus Orchestra, and will go on tour twice with the Berlin Academy of Ancient Music and the RIAS Chamber Choir in the coming season. She will be recording the Lutheran Masses on CD and DVD together with Rudolf Lutz and the Bach Foundation St Gallen;
In 2021 Julia was appointed to the board of directors of the Neue Bachgesellschaft e.V., invitations have brought her to Bachfest Leipzig and Thüringer Bachwochen, to Oregon Bach Festival, Hong Kong Bachfest and many others, both as a soloist with various ensembles and with her own programmes.
The great choral works of the Classical and Romantic periods are also an integral part of the repertoire - Julia Sophie Wagner's debut at the Kennedy Center Washington, where she sang the soprano part in Beethoven's "Missa Solemnis" for the first time, was voted "Kennedy Center Event of the year" by Washington Life Magazine. Julia Sophie Wagner is a welcome guest with orchestras such as the Gewandhausorchester Leipzig, the Washington National Symphony Orchestra, the Munich Chamber Orchestra or the Rundfunkorchester Berlin, RTVE Madrid or RAI Turin.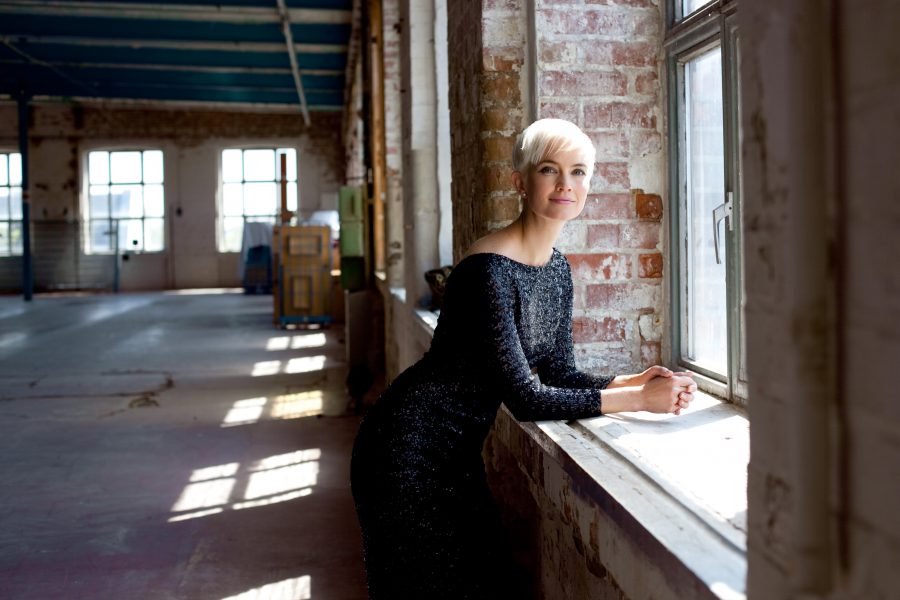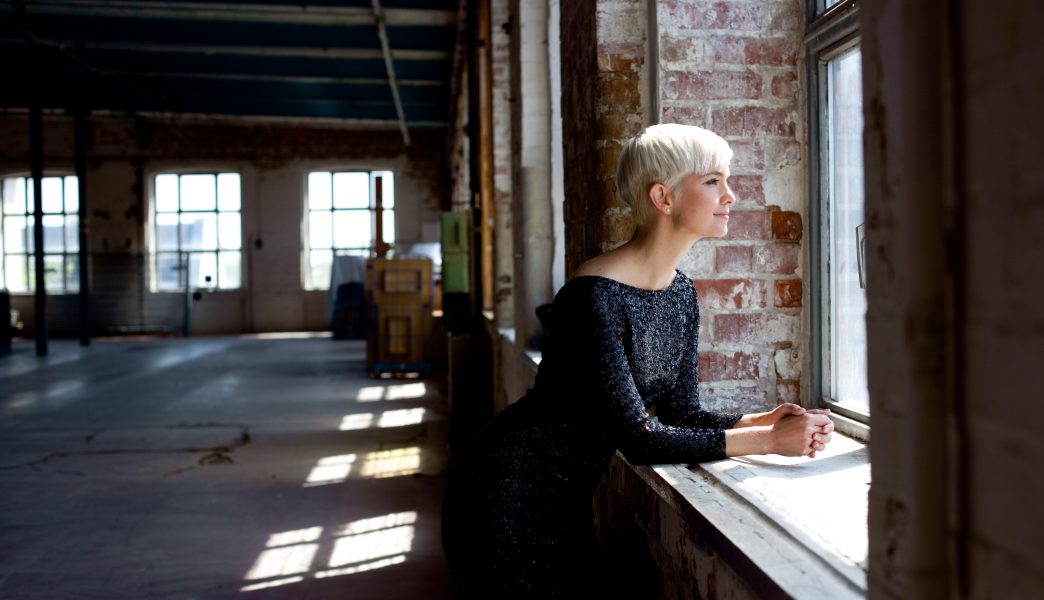 G.A. Kreusser "Der Tod Jesu"
Julia Sophie Wagner, Soprano
Christian Rathgeber, Tenor
Christoph Prégardien, Bariton
Domkantorei St. Martin – Männerstimmen des Mainzer Domchores –
Mainzer Domorchester
Leitung: Karsten Storck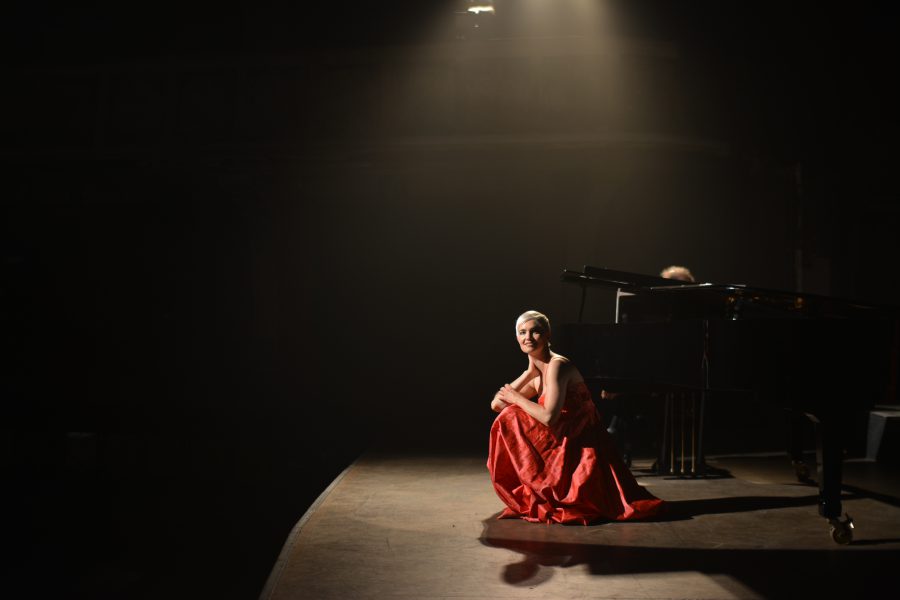 Antonín Dvořák: Requiem Graduale (Excerpt) Bachchor Karlsruhe, Leitung: Christian-Markus Raiser

Antonín Dvořák

Joseph Haydn: Die Schöpfung Auf starkem Fittiche (Excerpt) Merseburger Hofmusik; Leitung: Michael Schönheit

Joseph Haydn

C.P.E. Bach: Magnificat Quia Respexit Humilitatem (Excerpt) Ensemble Tafelmusik Toronto; Leitung: Gotthold Schwarz

C.P.E. Bach

Giovanni Bononcini: Camilla Fate, the more (Excerpt) Elbipolis Barockorchester

Giovanni Bononcini

Giovanni Bononcini: Camilla Dangers everywhere (Excerpt) Elbipolis Barockorchester

Giovanni Bononcini

Ludwig van Beethoven: Missa Solemnis Benedictus Prague Philharmonia, Leitung: Roland Kluttig

Ludwig van Beethoven

Johann Sebastian Bach: h-Moll-Messe Domine Deus (Ausschnitt) Nicholas Phan, Tenor, Bachkollegium Stuttgart; Leitung: Helmuth Rilling

Johann Sebastian Bach

Georg Friedrich Händel: Saul Fell rage and black despair Bachkollegium München, Leitung: Hansjörg Albrecht

Georg Friedrich Händel